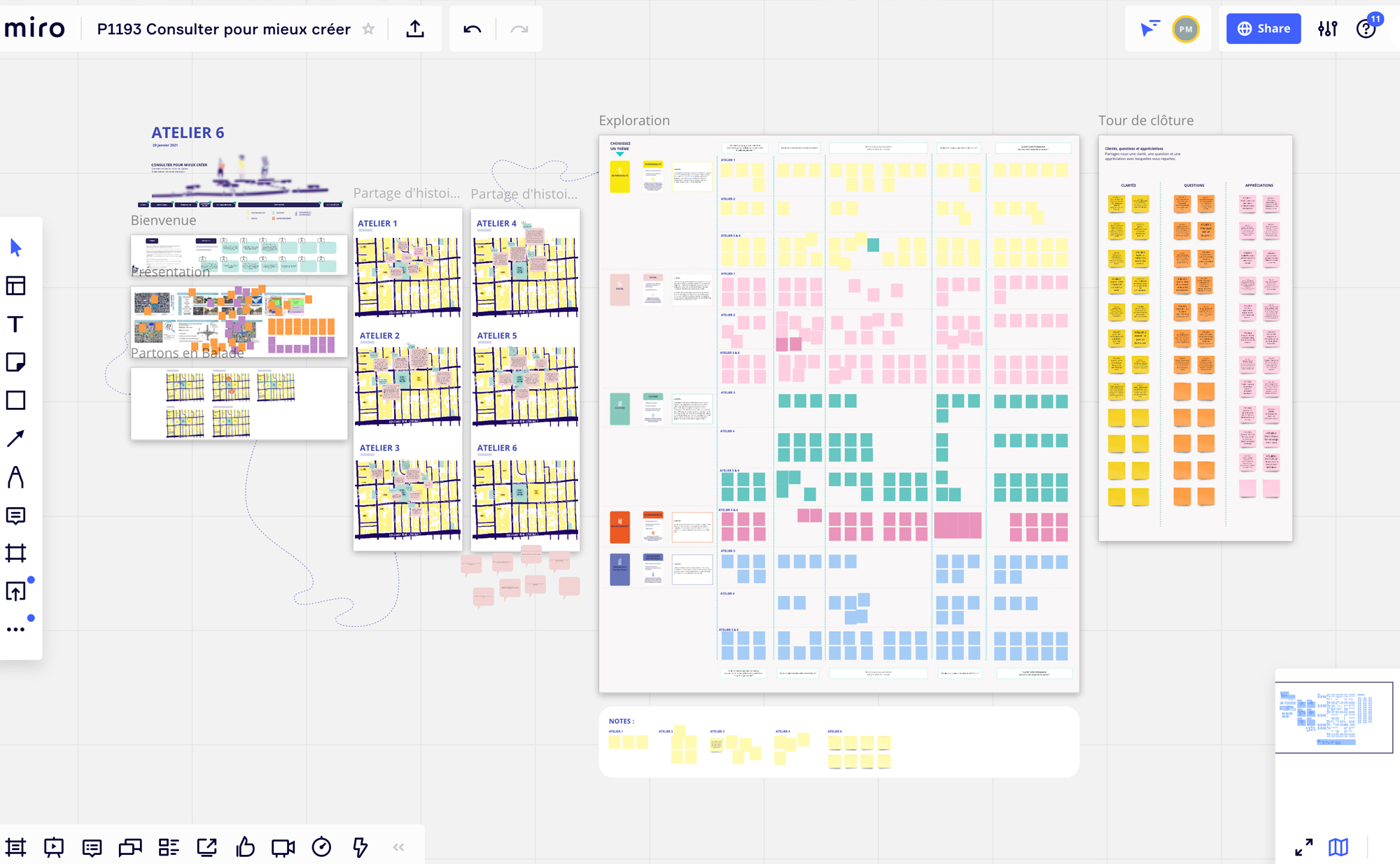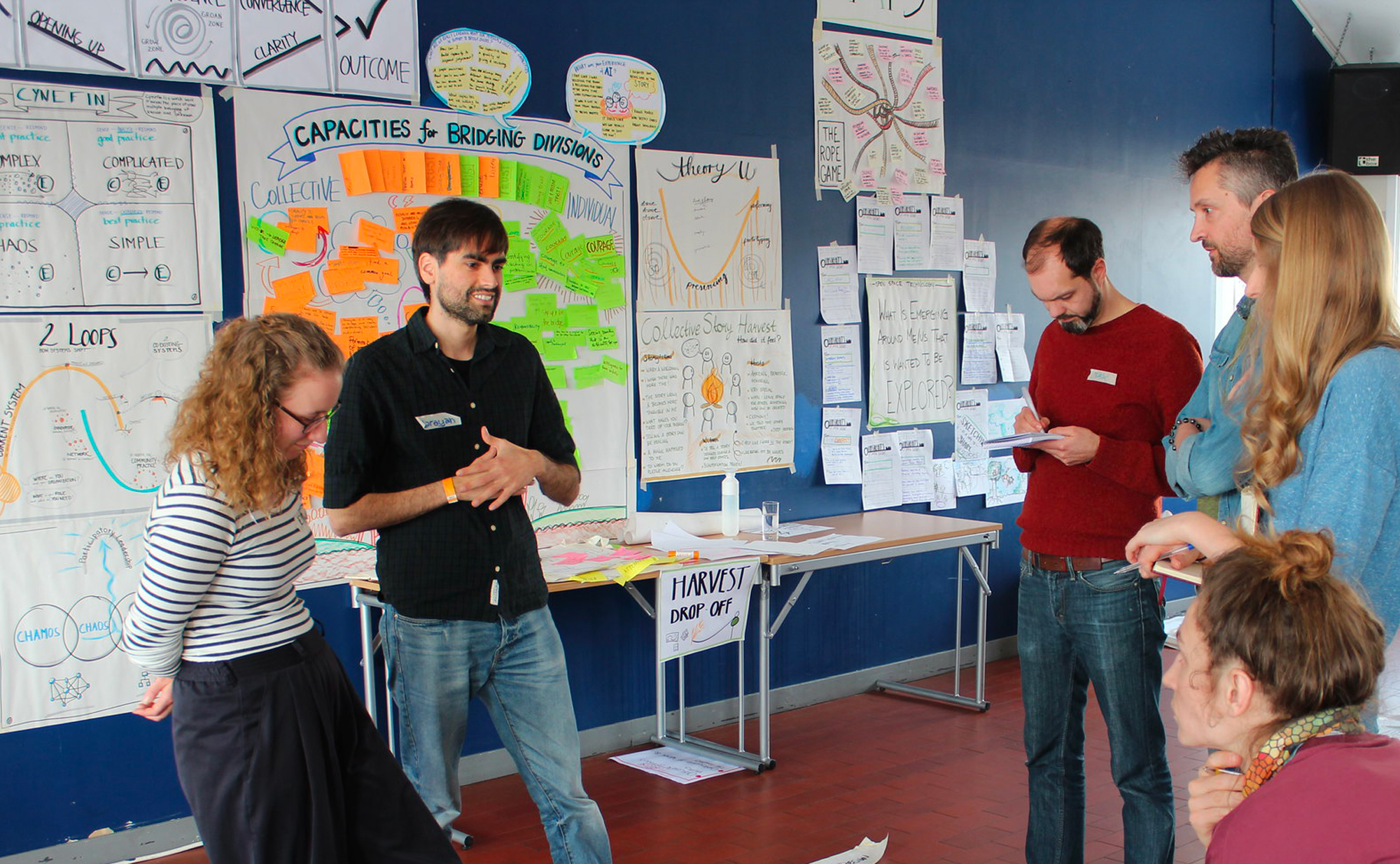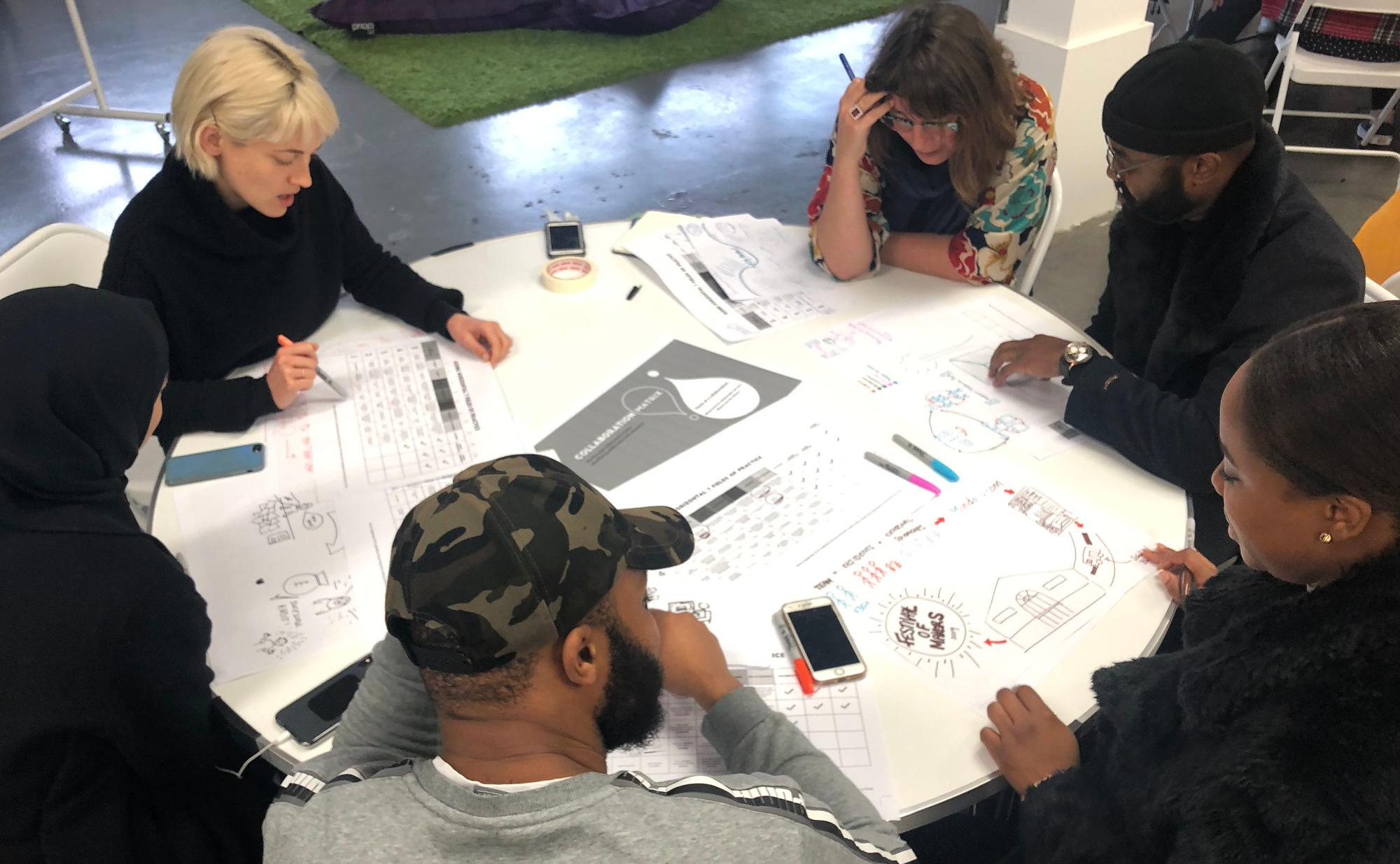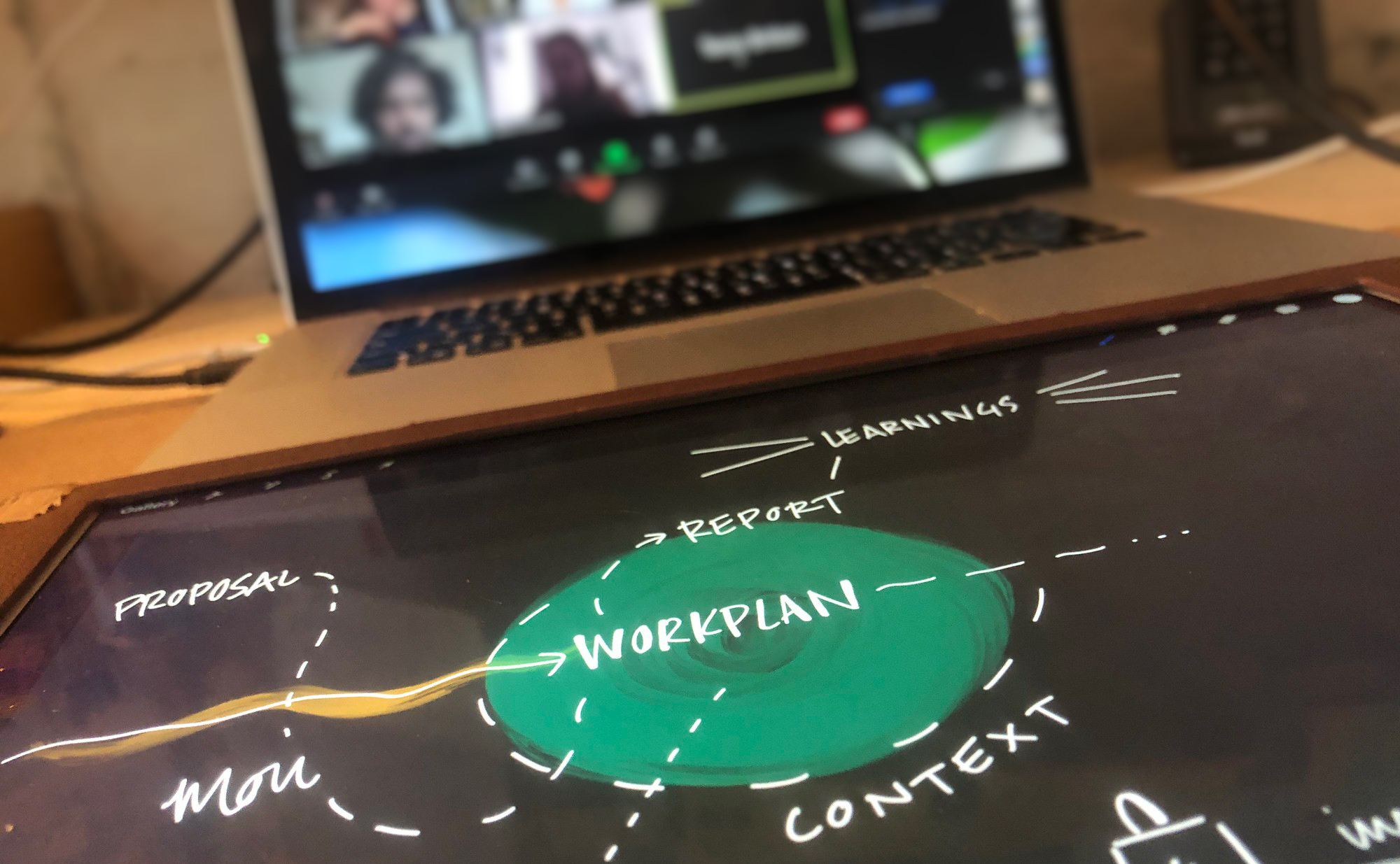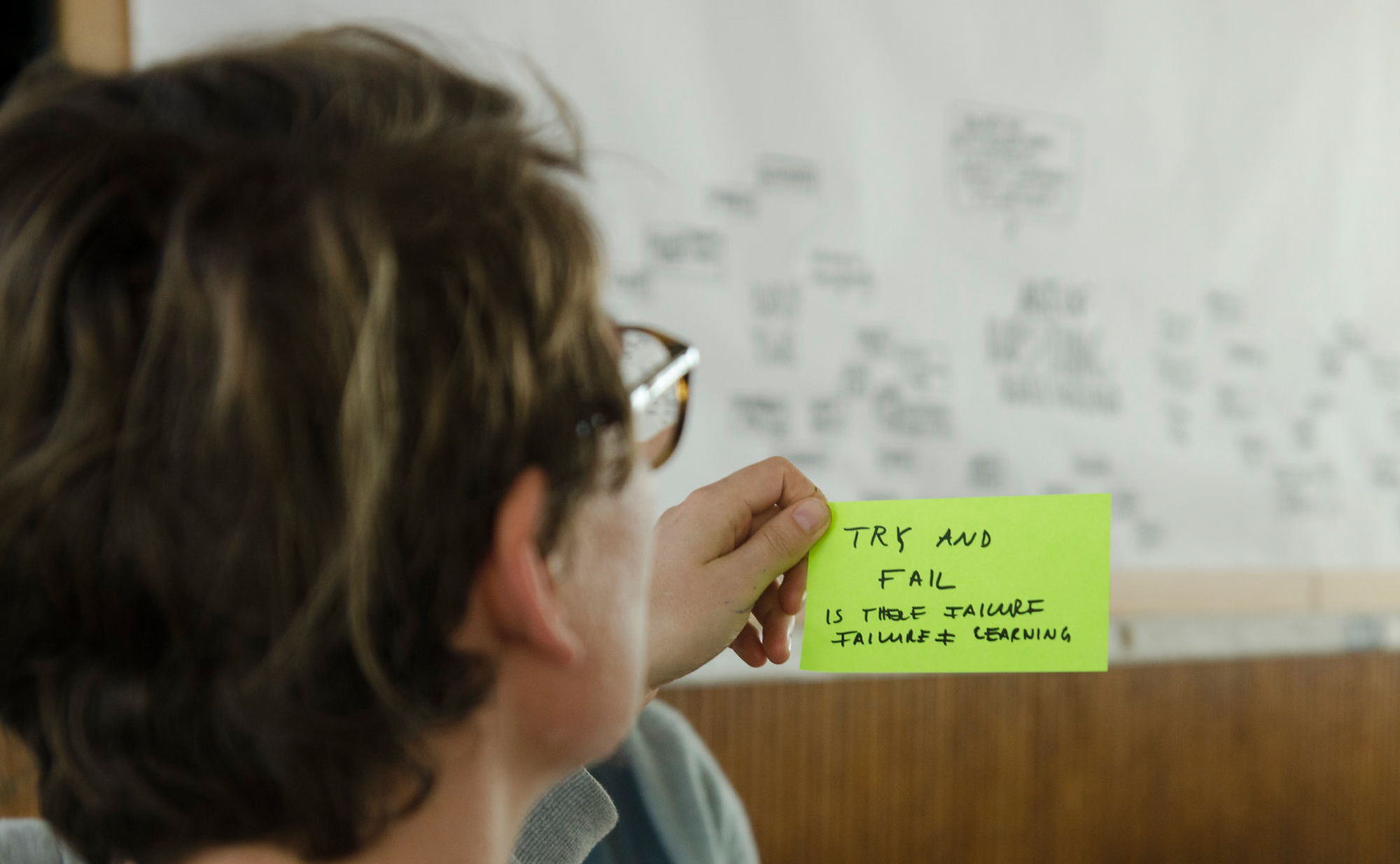 Harvesting – the practice of listening, sense making and taking wise action collectively
What if we were inspired from stories, teachings, coaching and practice with participants from around the world who also care about how and why we come together in our work to explore what the community needs now.
We are inviting members of the global Art of Hosting community are gathering stories about harvesting practice from around the world.
We will be using these stories to understand more deeply what the practice of harvesting looks like across the world.
You are invited to share one or more stories. Make them short and specific, as if we were gathered in a pub or a cafe or around a fire sharing our experiences together.
We are interested in all kinds of stories! Tell as many as you like.