Join us in developing and deepening your skills in how we can shift meetings, convenings and events from extractive to emergent through the practice of 'Harvesting'.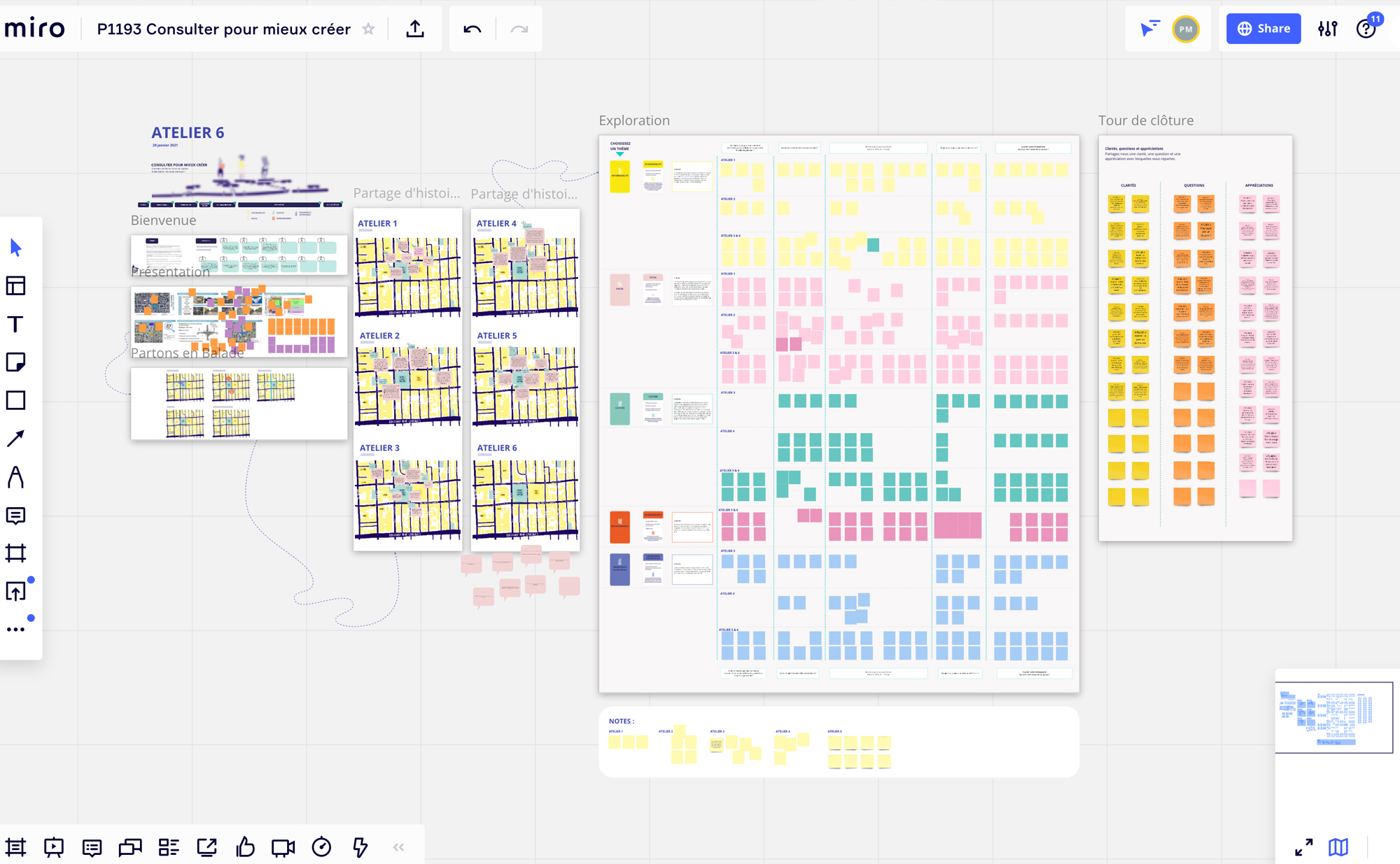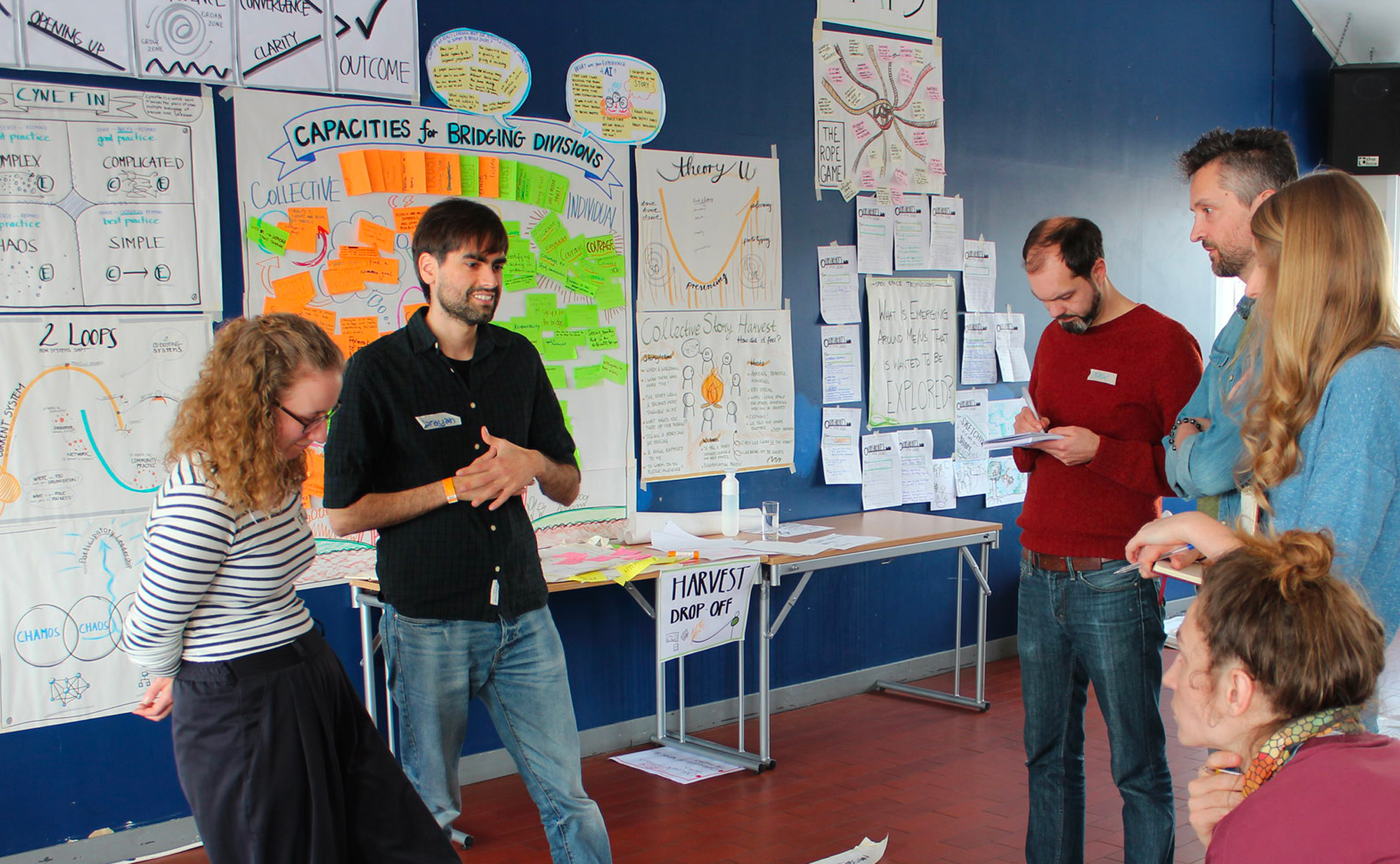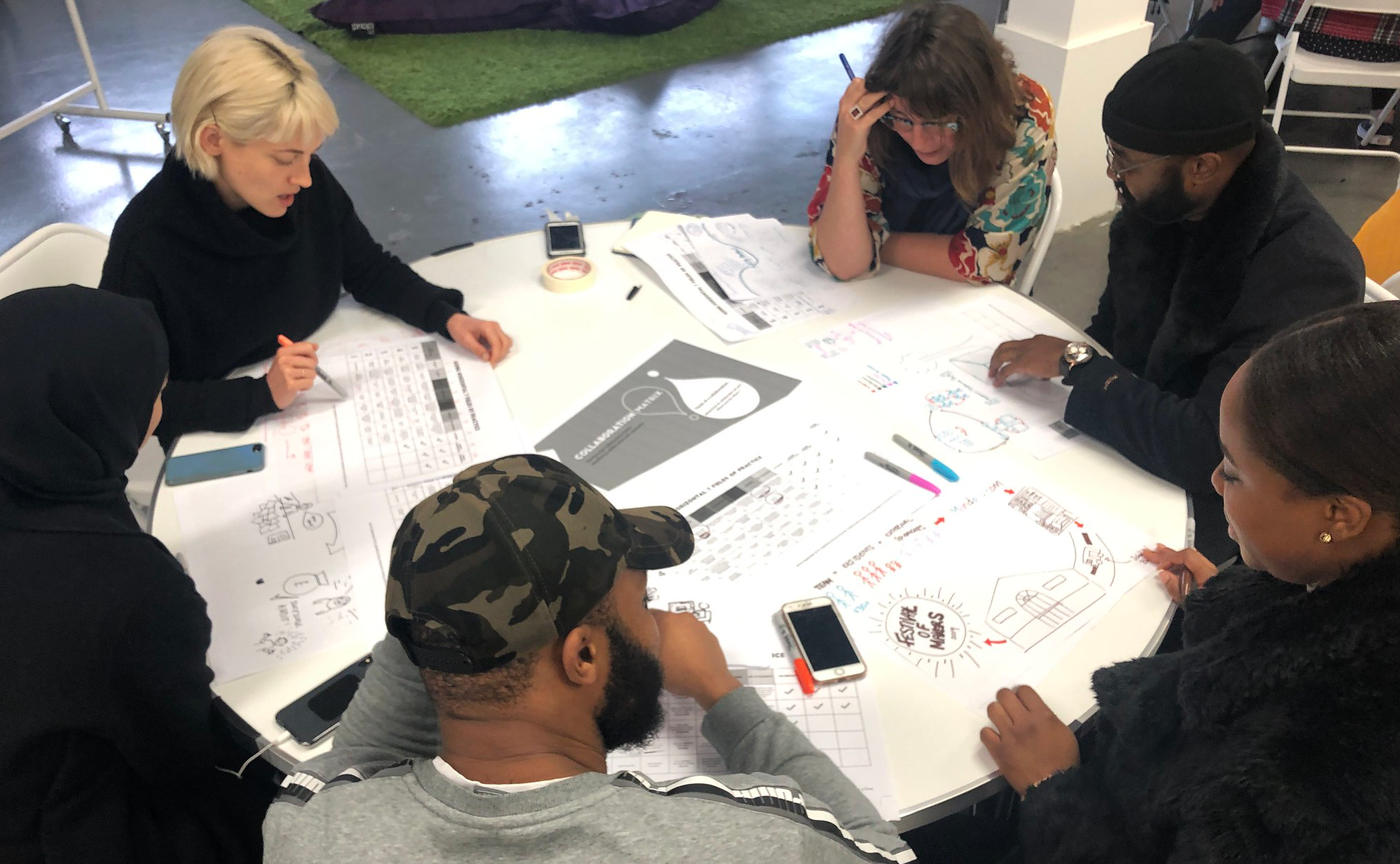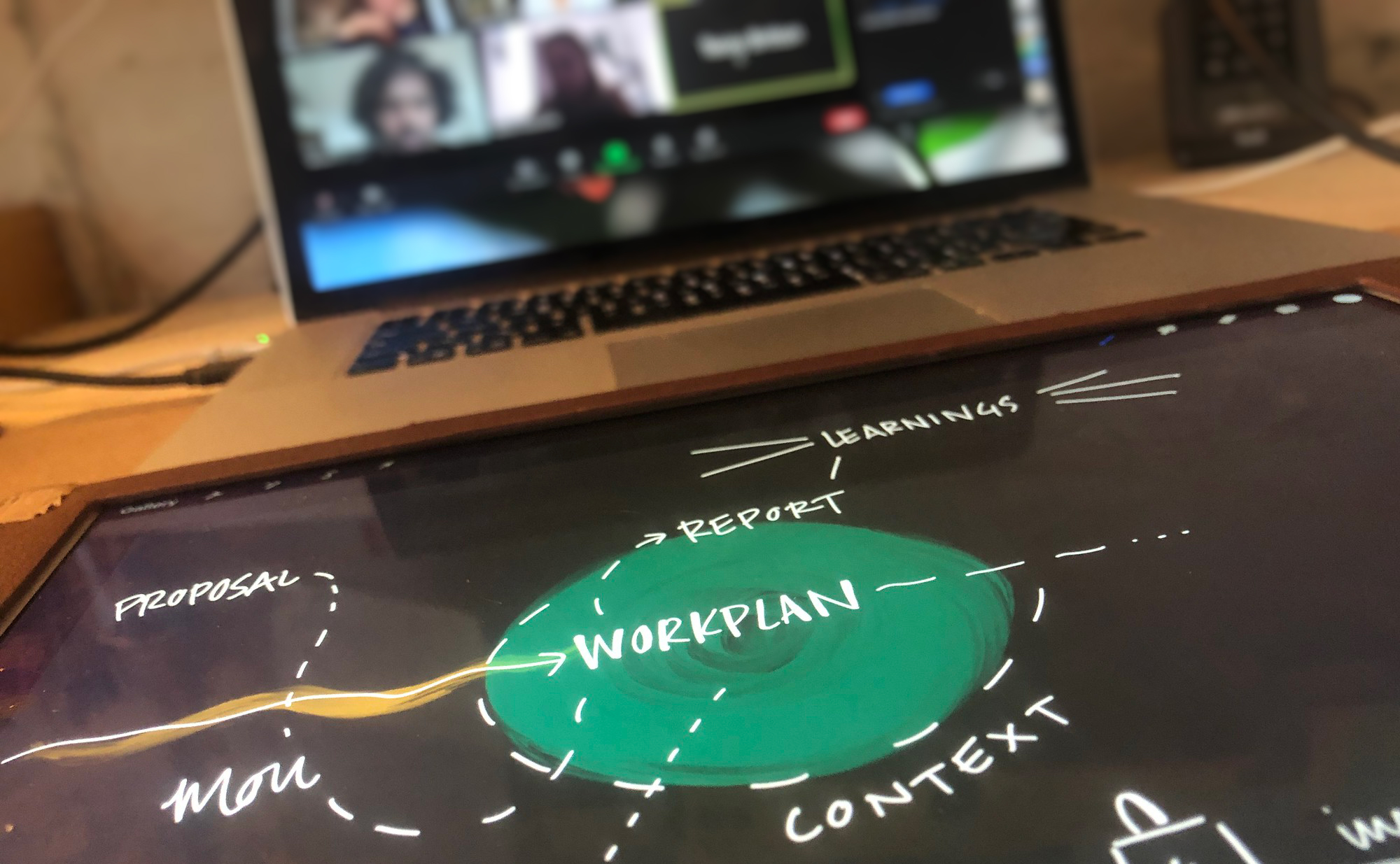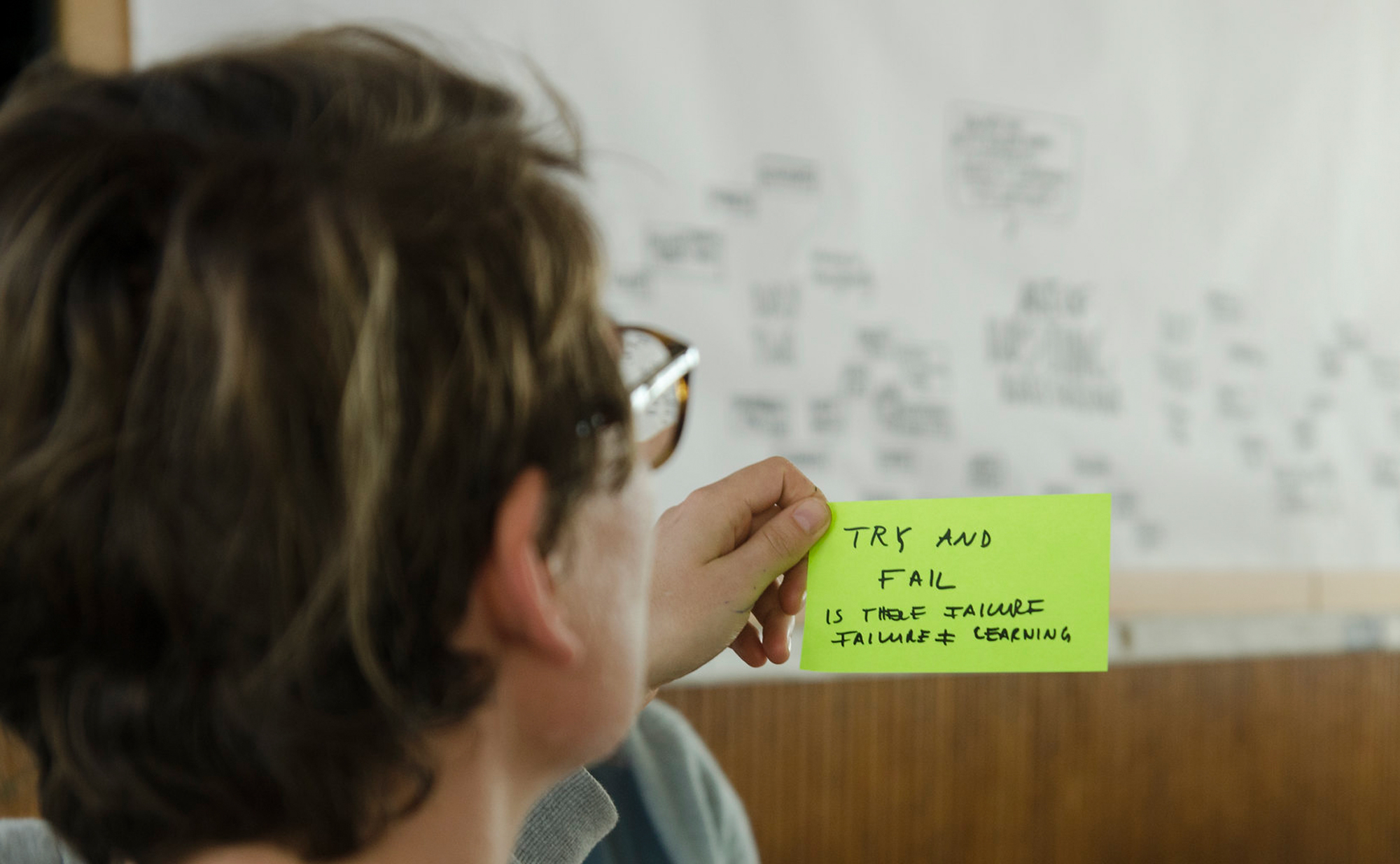 Harvesting – the practice of listening, sense making and taking wise action collectively
What if we were inspired from stories, teachings, coaching and practice with participants from around the world who also care about how and why we come together in our work to explore what the community needs now.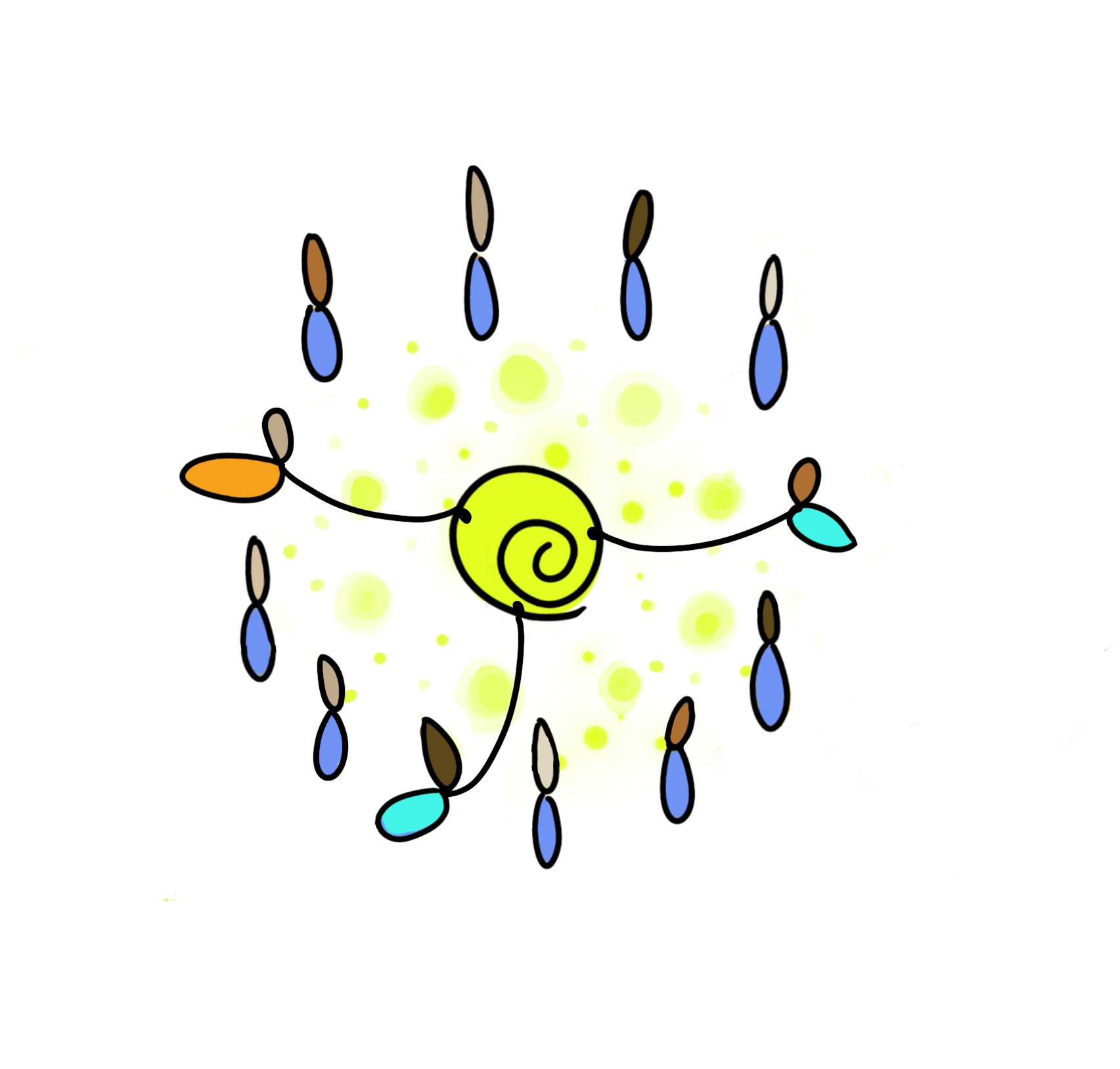 Practitioners of all levels welcome
You are invited to bring your wisdom and experience to share, and also your burning questions and beginners mind.
If you have experienced collective intelligence, participatory processes and methodogies, hosting conversation you're invited to come deepen your knowledge, share your learnings and co-create a community of practitioners.
Community Calls
Monday 3rd May 18:00-20:00 CEST12:00-14:00 EDT09:00-11:00 PDT
Wednesday 5th May18:00-20:00 CEST12:00-14:00 EDT09:00-11:00 PDT
Friday 7th May18:00-20:00 CEST12:00-14:00 EDT09:00-11:00 PDT
We are inviting members of the global Art of Hosting community are gathering stories about harvesting practice from around the world.
We will be using these stories to understand more deeply what the practice of harvesting looks like across the world.
You are invited to share one or more stories. Make them short and specific, as if we were gathered in a pub or a cafe or around a fire sharing our experiences together.
We are interested in all kinds of stories! Tell as many as you like.