Experience
"The Art of Harvesting"
Join us in developing and deepening your skills in how we can shift meetings, convenings and events from extractive to emergent through the practice of 'Harvesting'.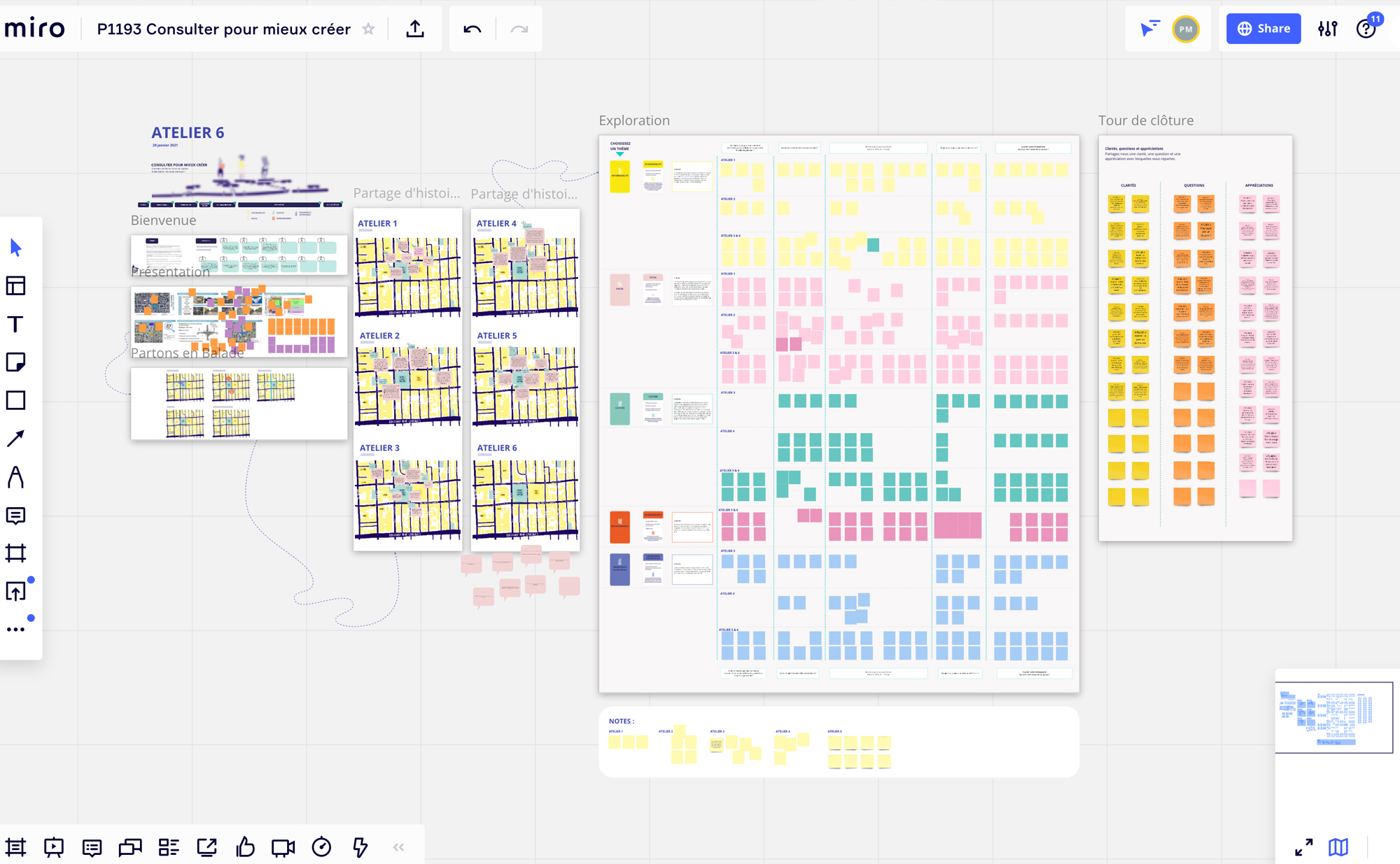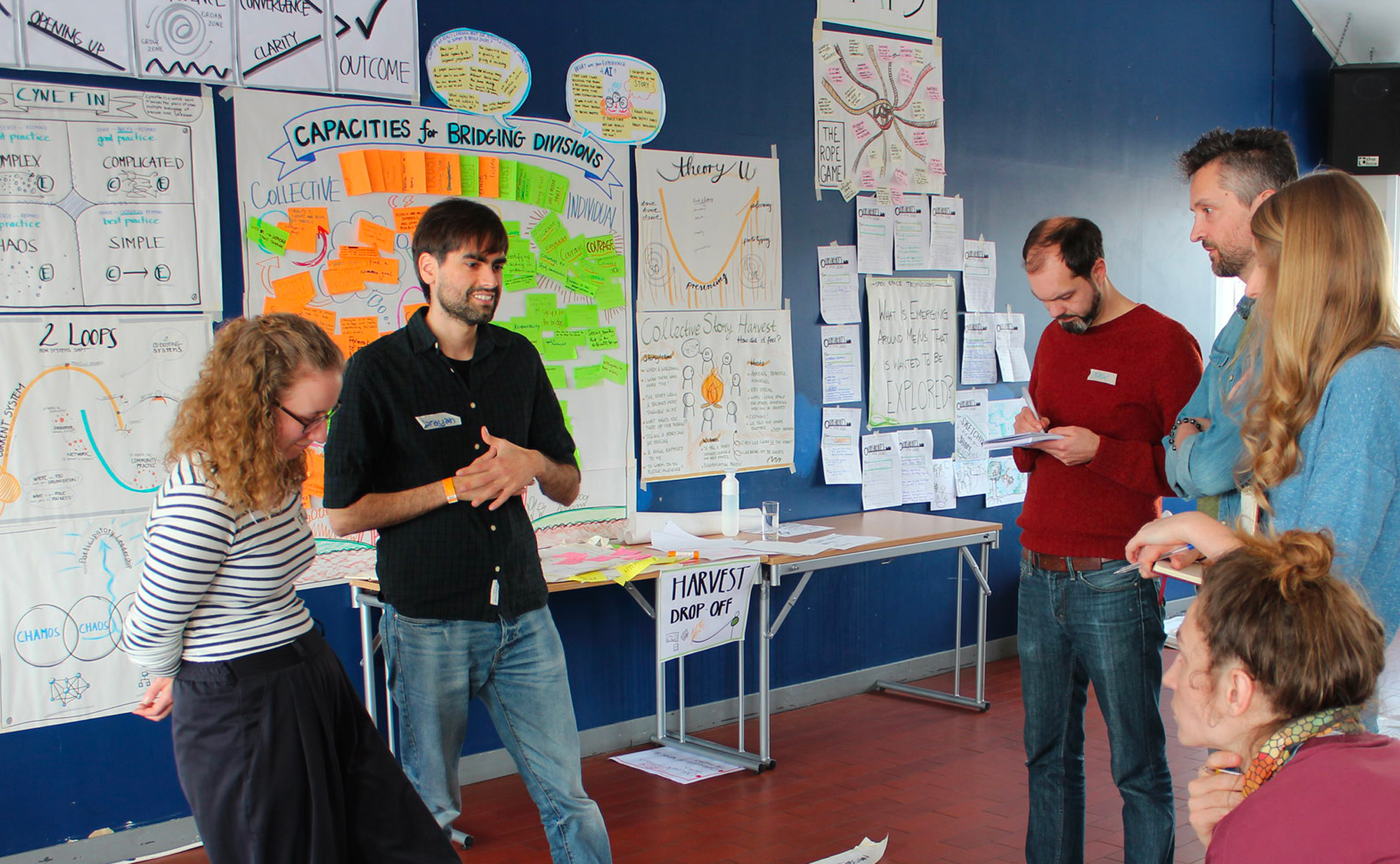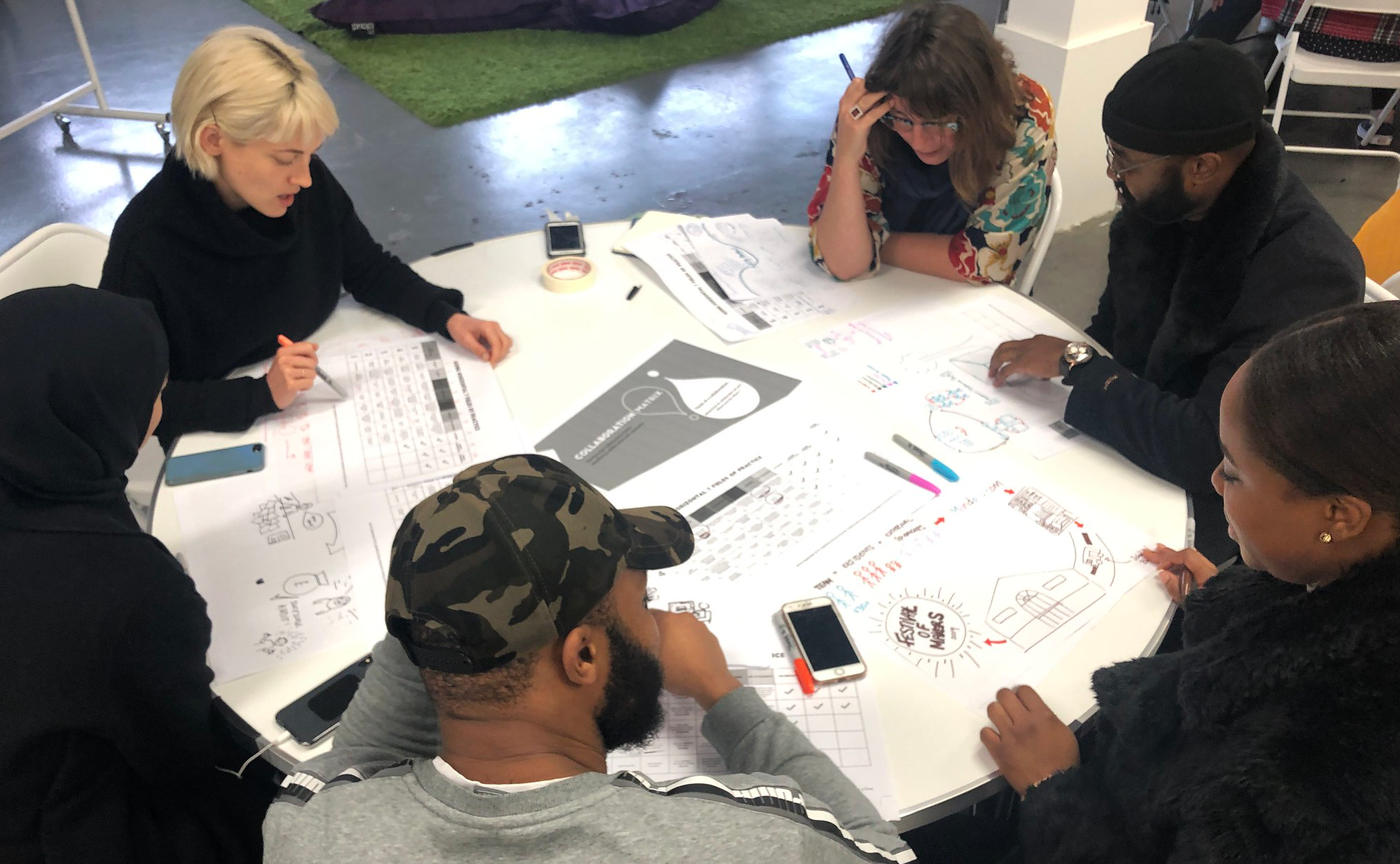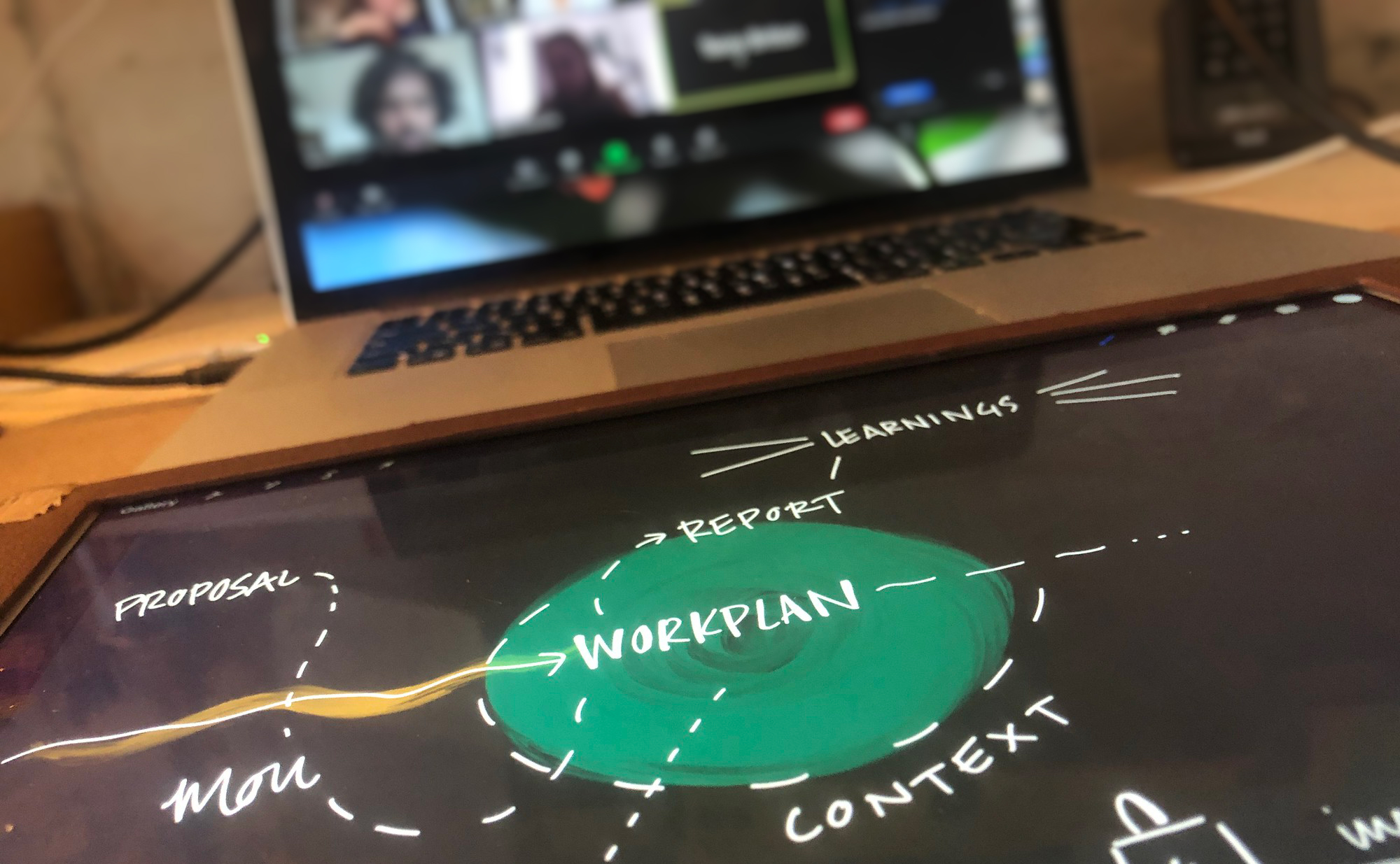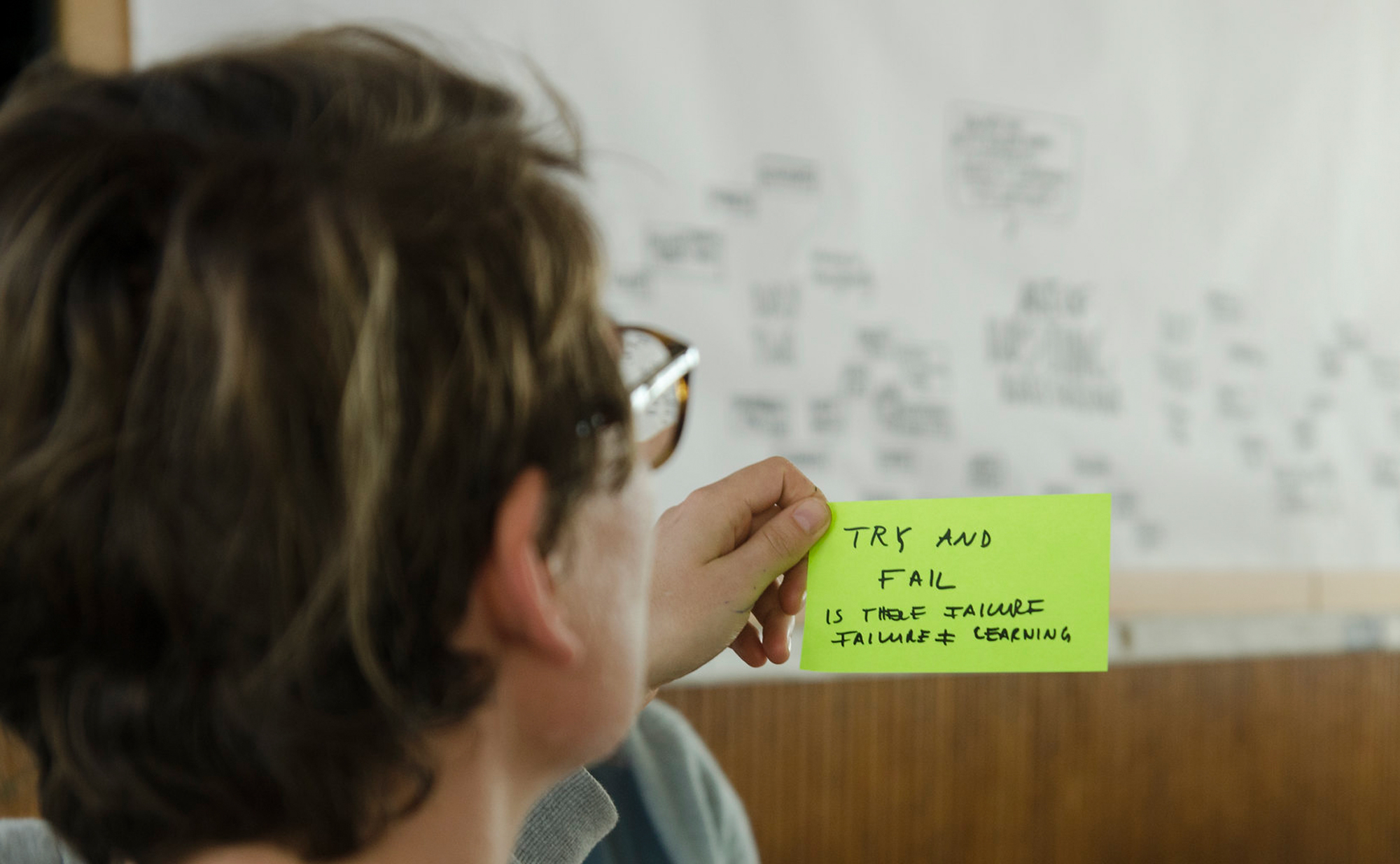 Harvesting – the practice of listening, sense making and taking wise action collectively
Over one week we will be inspired from stories, teachings, coaching and practice with participants from around the world who also care about how and why we come together in our work.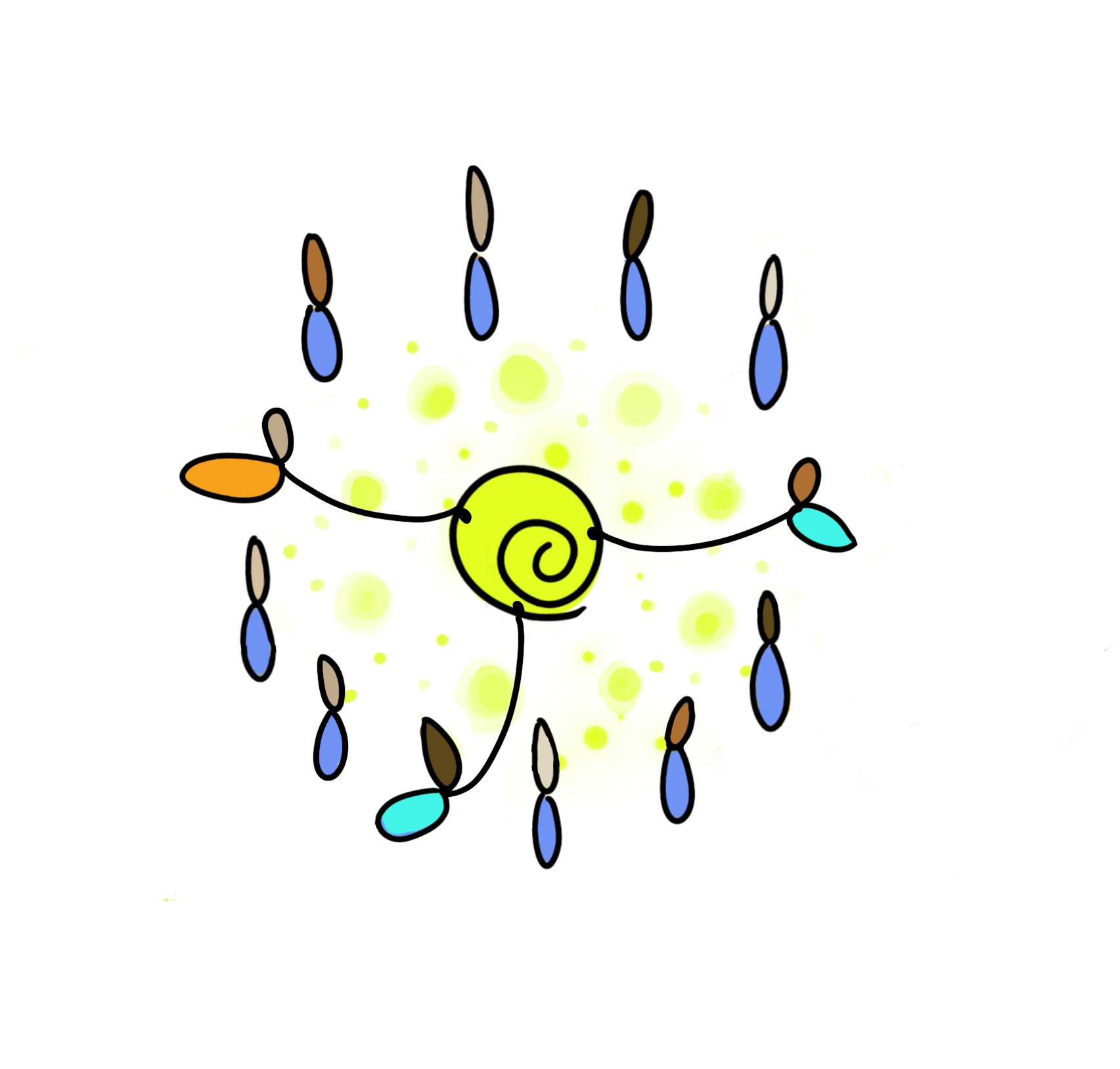 Practitioners of all levels welcome
You are invited to bring your wisdom and experience to share, and also your burning questions and beginners mind.
If you have experienced collective intelligence, participatory processes and methodogies, hosting conversation you're invited to come deepen your knowledge, share your learnings and co-create a community of practitioners.
Take your practice to the next level by immersing yourself in a participatory experience where we explore the different elements and formats of Harvesting.
The flow of the week is:
Three 4 hour online sessions Monday, Wednesday, Friday (on Zoom)
Small group coaching Tuesday
All day Knowledge Café and Open SpaceThursday
Always same timing: 7:00-11:00 PDT |9:00-1:00CDT| 10:00-2:00EDT |4:00-8:00CET
(includes breaktimes)
Download Program as .ics to add to Outlook, Google or Apple Calendar etc.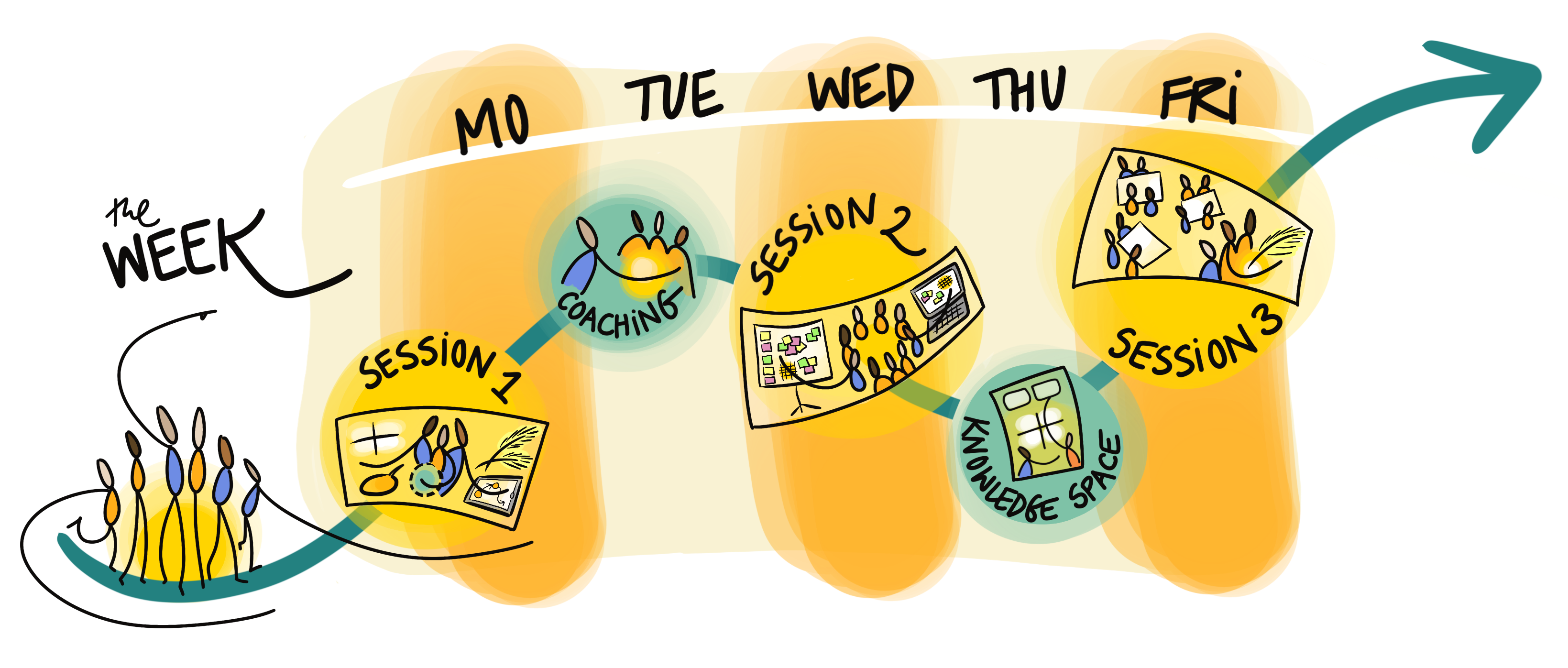 We want to make this training accessible, so we are offering different tickets options. Please choose the one that works best for your situation, if you need help, please get in contact.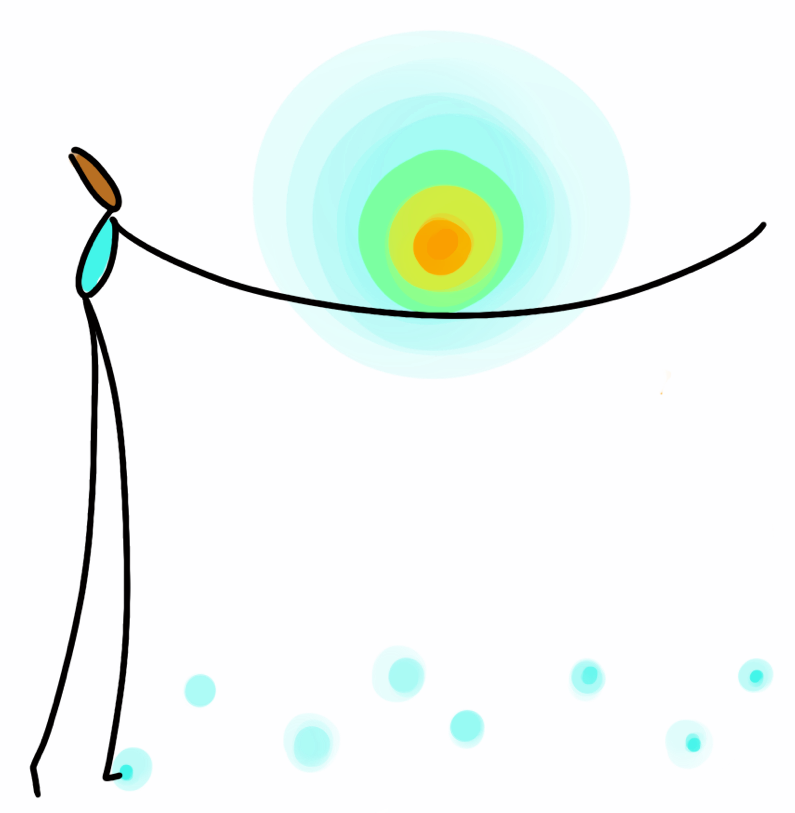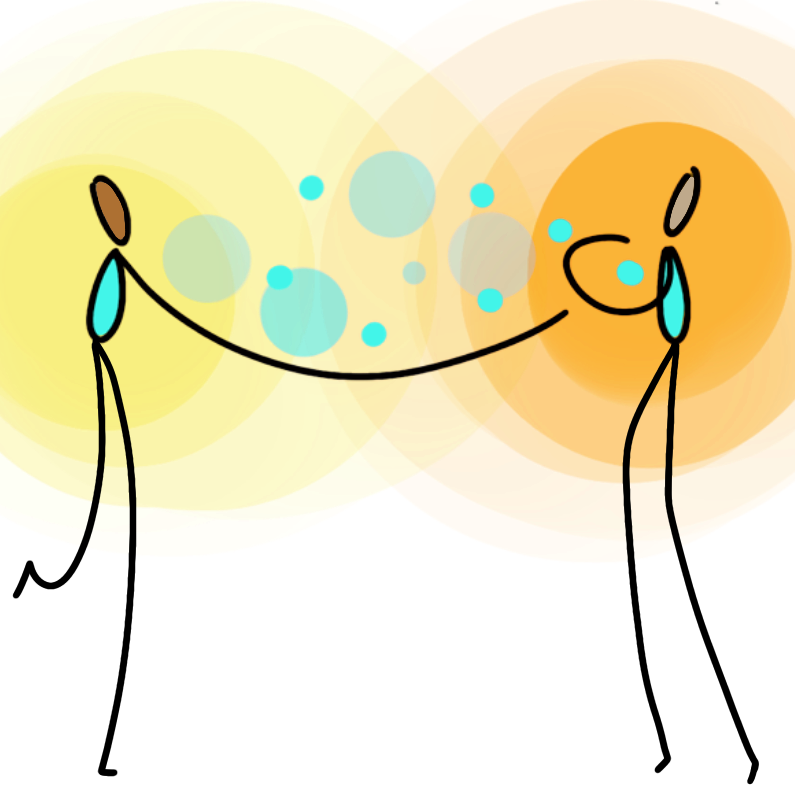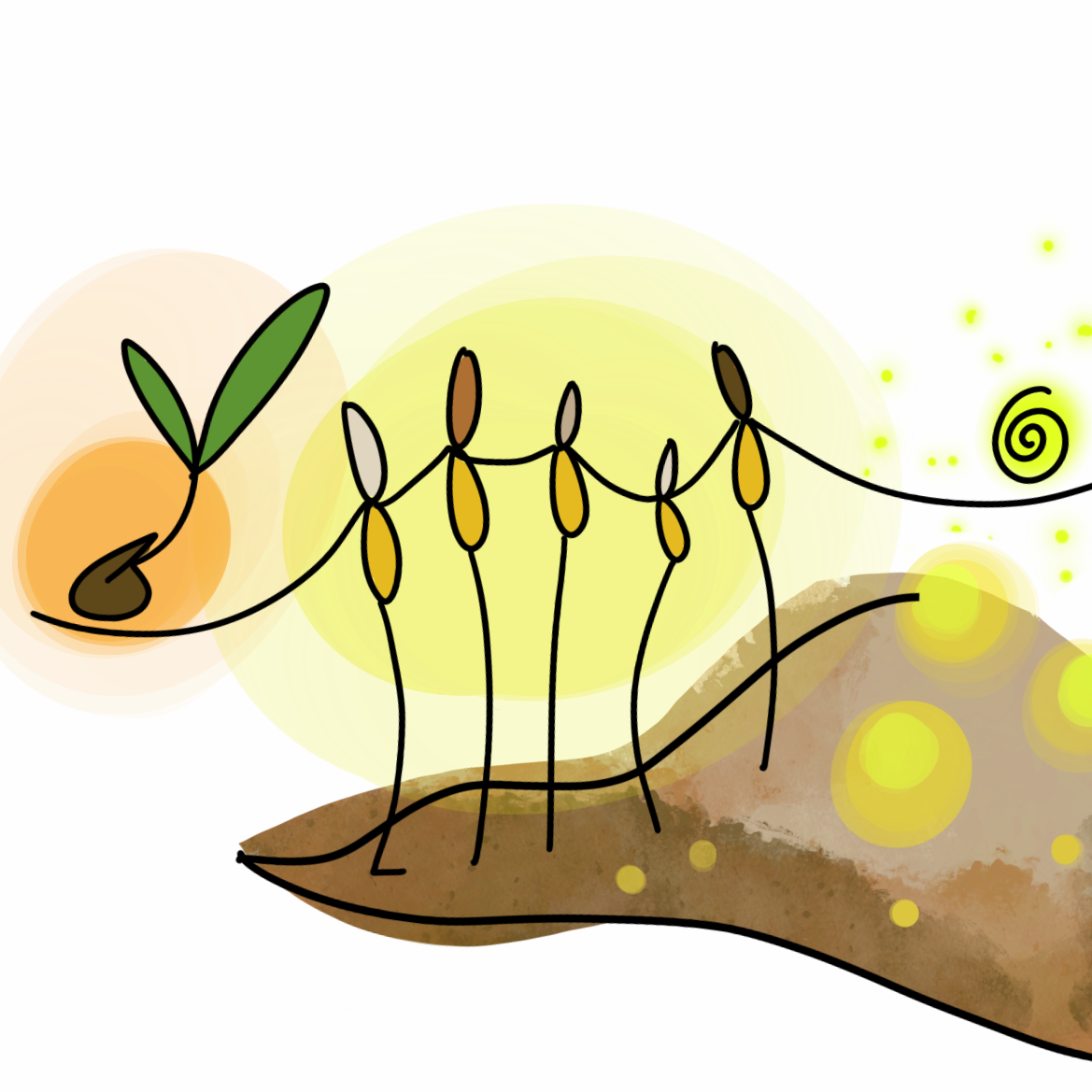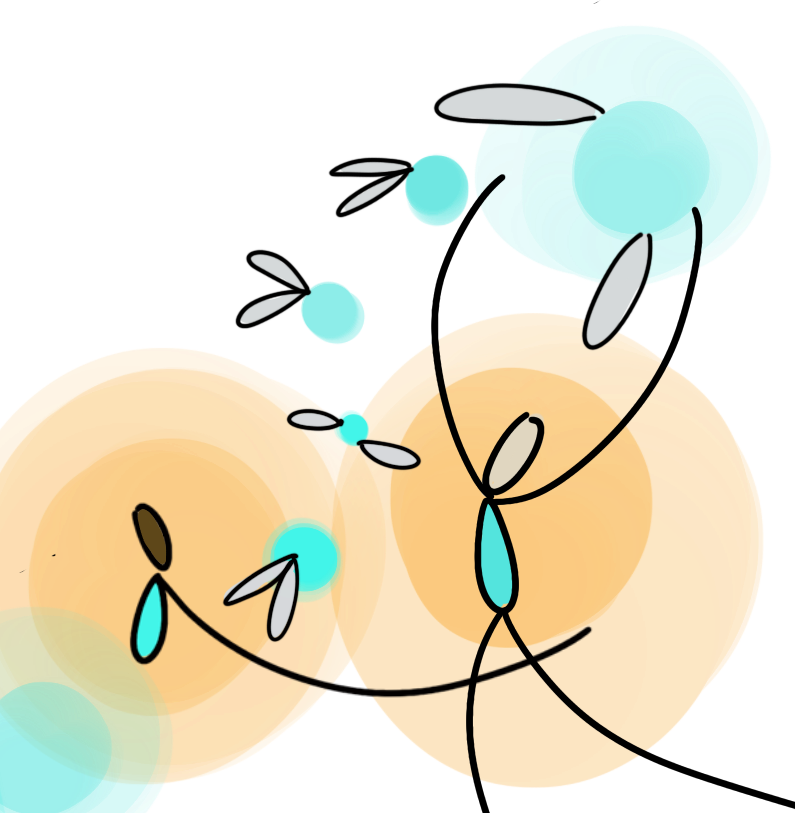 Sustainability
This covers our work and resources invested to create this learning experience. It also allows us to continue to provide training like this in the future.
Pay It Forward
Cover our costs + invest in others around you. If you have institutional backing, please consider using this level.
Team Experience
Sign up together with colleagues and collaborators and go "home" with shared language and awareness of the art and process of harvesting.
Creative Tuition Conversation
Flexible Pricing - Let's talk!
​If you would like to attend and the cost is not accessible to you, please contact Chris for creative tuition possibilities. We are committed to building and investing in a stronger more connected community.
Technical Accessibility
If you would like to attend and need assistance to be able to use the technology, please contact us to explore options for support.
Experience the Art of Harvesting with the support of a team of experienced facilitators with diverse backgrounds and perspectives. We share a passion for Learning and Harvesting!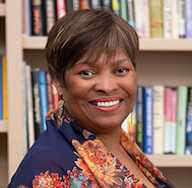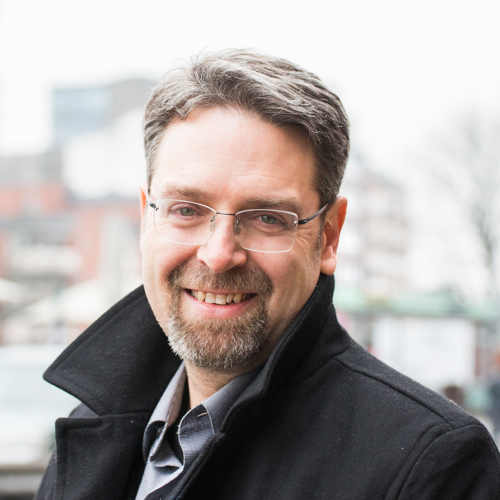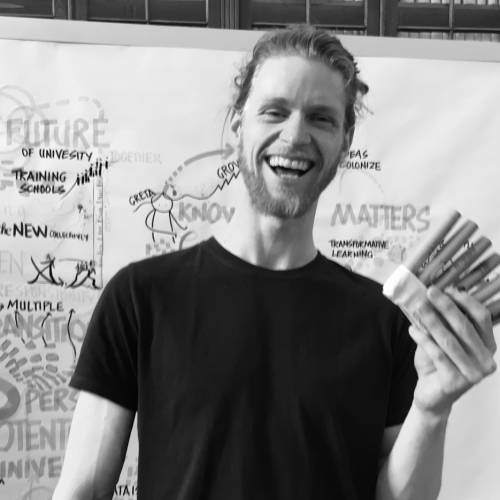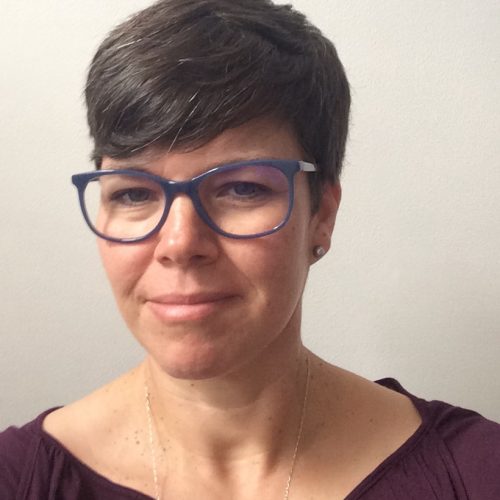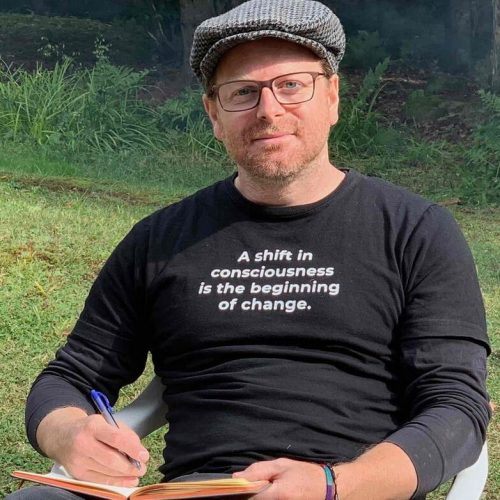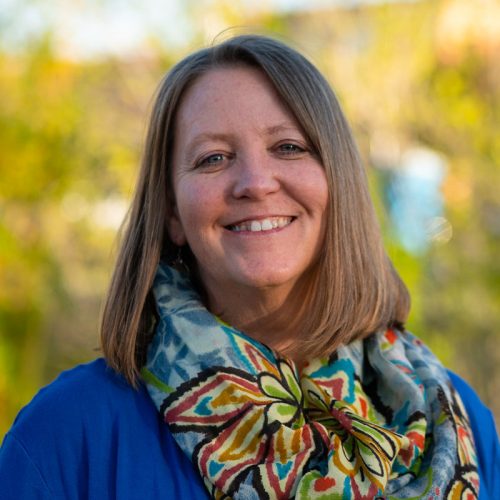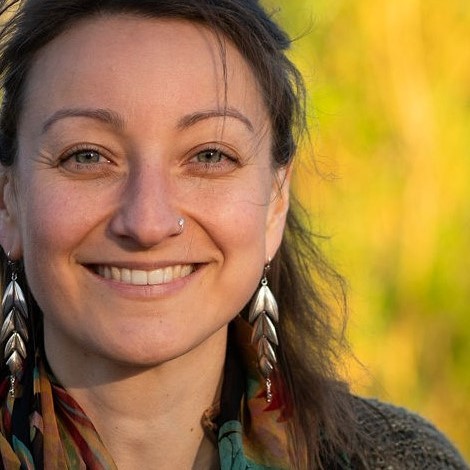 We are inviting members of the global Art of Hosting community are gathering stories about harvesting practice from around the world.
We will be using these stories to understand more deeply what the practice of harvesting looks like across the world.
You are invited to share one or more stories. Make them short and specific, as if we were gathered in a pub or a cafe or around a fire sharing our experiences together.
We are interested in all kinds of stories! Tell as many as you like.